All-Access Pass
$129/yr
Reach the world with your music for less than a tank of gas in your E-series passenger van. Download all our themes and plugins for one low price.
Stunning Themes
Get access to every theme in our collection — including new releases — with automatic updates and priority support for $129/yr.
AudioTheme Framework

Extend WordPress to manage your gigs, discography, videos and more.

Billboard

From idea to website, Billboard is the quickest way to introduce your concept to the world.

Footer Credits

Personalize your site by customizing the footer credits with this plugin.

Cue

Create beautiful, fully responsive audio playlists in WordPress.

CueBar

Showcase your music with a sleek audio player that anchors to the bottom of your website.

Cue Pro

Get in-depth insights as to how visitors interact with audio on your site.
Essential Features
Our themes and plugins provide essential features for musicians, giving you the freedom to express yourself with ease and style.
Discography

Manage and display your albums with a built-in audio player and purchase links.

Video Library

Share videos with your fans from your favorite video services in a beautiful, organized library.

Gigs & Venues

List tour dates and venue locations with our powerful gig solution.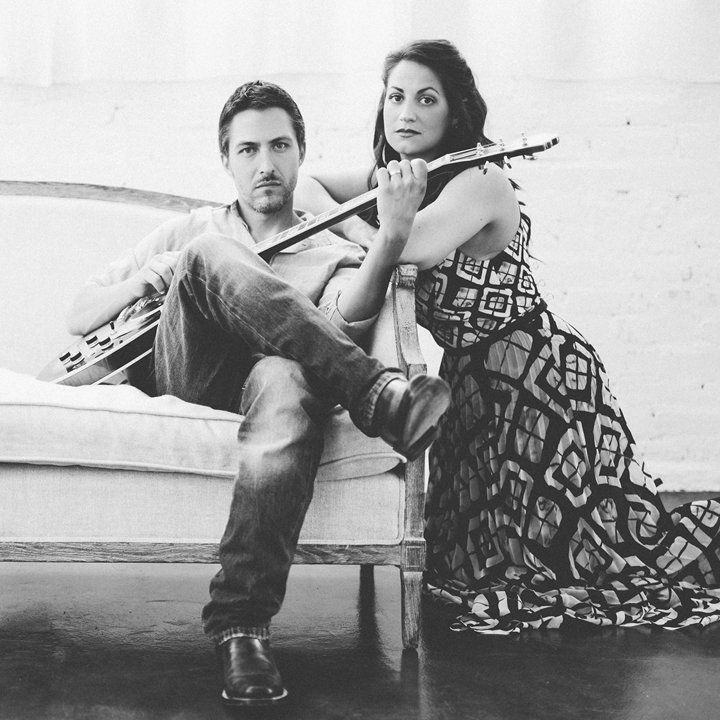 I just want to say, I AM NOT a tech guy. [...] Using the AudioTheme framework I was able to put together a site that I'm proud of all on my own! — The Gibbonses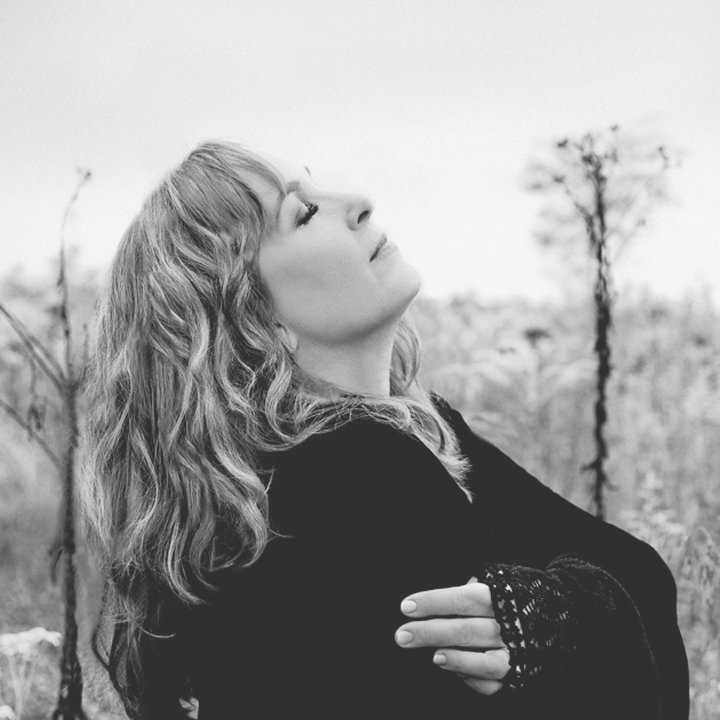 I need to be able to update my website on the fly, on the road – wherever I am and whatever's going on. This makes it easy. — Gretchen Peters
Frequently Asked Questions
Can I use your themes on multiple sites?
Sure. Just keep in mind that we can only provide support, updates, and advanced features for a single site per subscription.
Can I use your themes on sites for clients?
Absolutely! If you won't be providing ongoing maintenance, we suggest purchasing a subscription under a separate account specifically for your client so they can request support.
Do your themes work with the latest version of WordPress?
Yes. We follow development during each release cycle and even contribute fixes and new features to ensure our products continue humming along. Our theme demos are always running the current version of the theme and WordPress.
Can I try out a theme before purchase?
Unfortunately, that's not possible. We do our best to showcase the features available in each theme, set up demos, and allow public access to the Customizer to preview many of the customization features.
Will your themes work on my phone?
Yes. Our themes are designed to work on a broad range of devices, from mobile phones to desktop computers.
Can I use a different language?
Yes. All of our products are ready to translate into your language of choice.
What happens if I don't renew?
You own any themes or plugins purchased from us and can continue using them for as long as you'd like.
Some features requiring a connection to AudioTheme.com may stop working, but we can't and won't ever deliberately disable features. Updates and priority support aren't available without an active subscription.
Why is there a renewal fee?
Renewals are necessary to cover ongoing costs related to:
Providing top-notch support
New product and feature development
Ongoing maintenance to fix bugs and compatibility changes in WordPress core, and address potential security issues
Automatic updates generate a load on our server and consume resources that we need to continue paying for
Resources for advanced features that require a connection to AudioTheme.com