The Obsidian theme, like the naturally occurring volcanic glass of the same name, possesses an inherent allure that's stylish in appearance and practical in purpose.
With distinctive background options and various customization possibilities, Obsidian makes it easy to create the ultimate hub for your online identity.
Special offer: Customers who purchase Obsidian will receive free access to our premium, site-wide audio player CueBar.
Make It Your Own
Use the Customizer to easily add a site title and tagline or upload your own logo.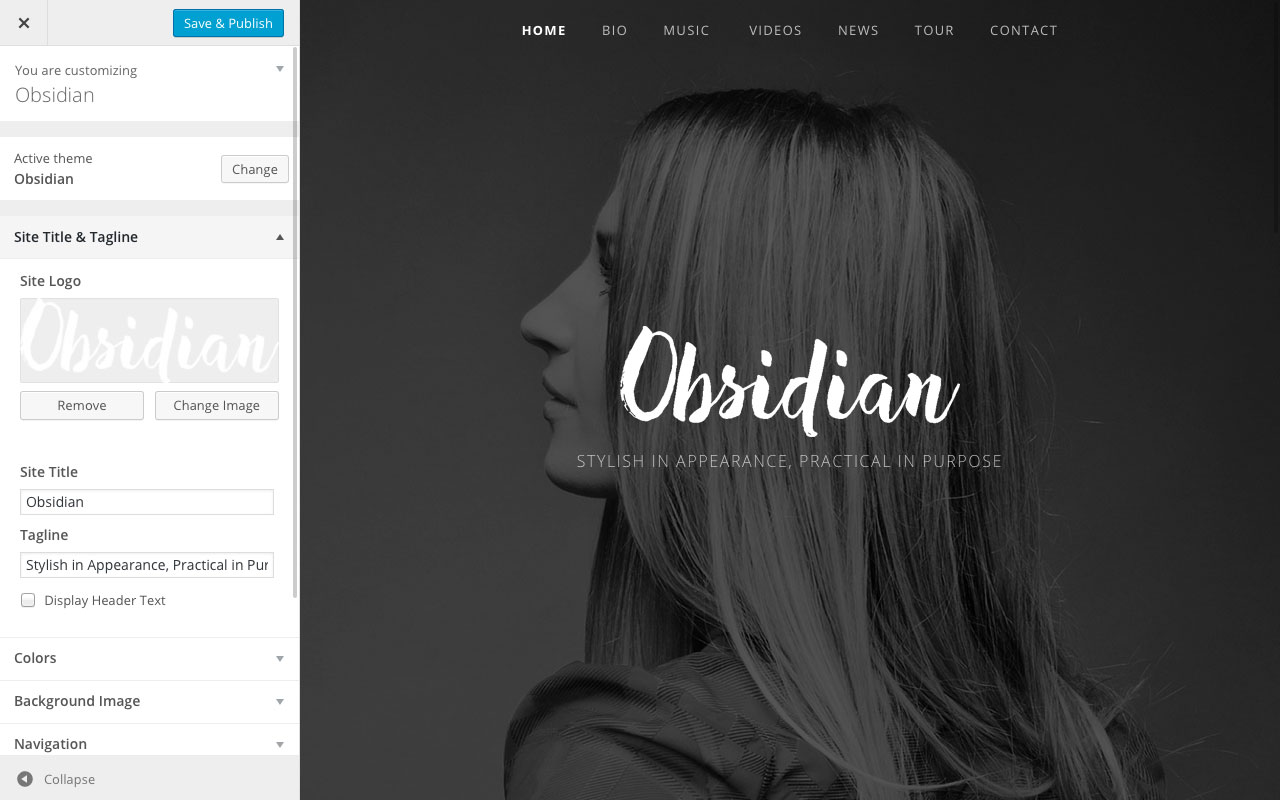 Distinctive Backgrounds
Choose a color and add an image to your background to give your site a distinct look.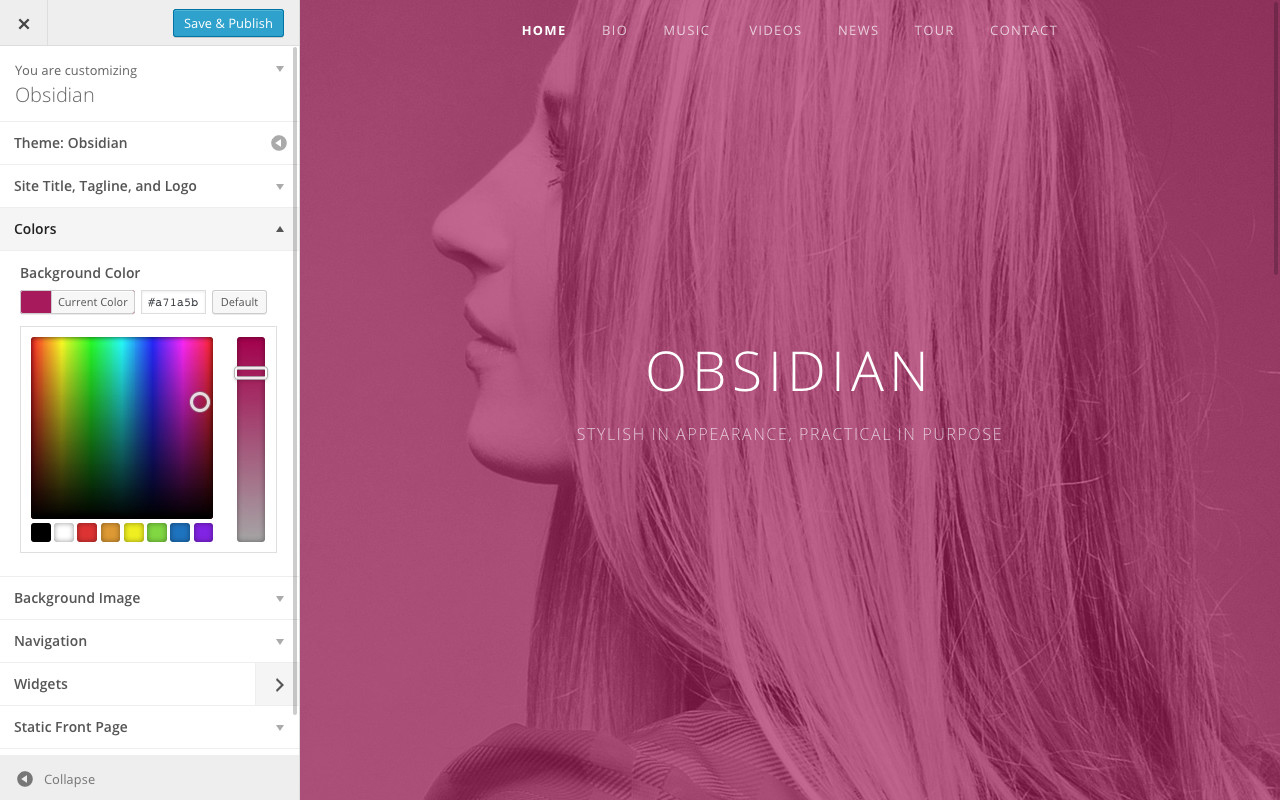 Adjusting the color opacity of your background allows you to control contrast and optimize the legibility of your content.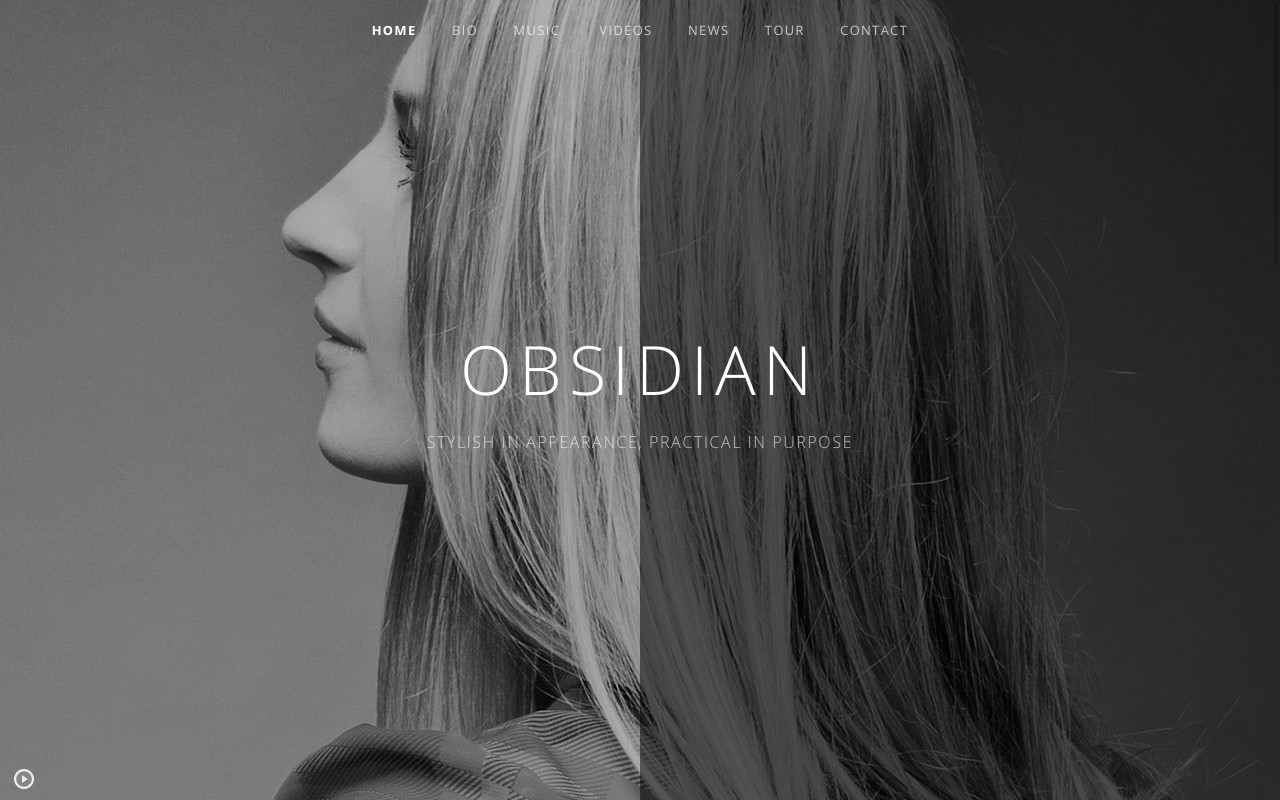 Custom Fonts
Beautiful fonts make for a much better browsing and viewing experience. This is why with Obsidian we've built in the ability to customize your theme fonts with 30+ hand picked fonts. If you're a Typekit customer, we've got you covered there too.
Upcoming Gigs
Let your fans know where you'll be playing by displaying a list of upcoming gigs or shows. The list automatically updates to keep your next date at the top.
Past Gigs
Similar to upcoming gigs, you can display a list of past gigs for reference. Use the custom gig menu location to add links to yearly gig archives as shown in the theme demo.
Gig Details
Each gig has its own page, allowing you or your fans to easily share links via Facebook, Twitter, email, or other social networks. Individual gig pages display time, date, venue details, ticket information, calendar links, and more.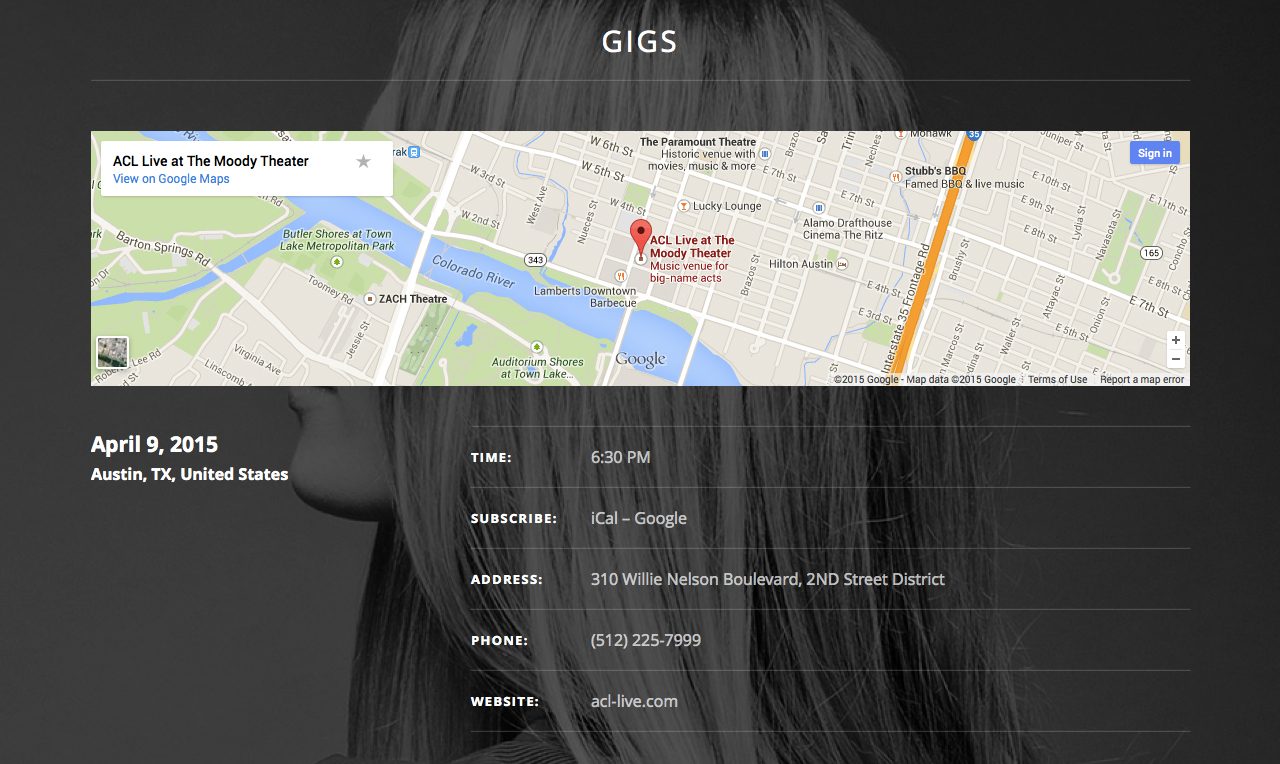 As a bonus, the gig map is automatically embedded based on the address of the gig venue and links to Google Maps for additional details or directions.
Discography
The music archive can showcase your albums, singles, and EP's all on one page.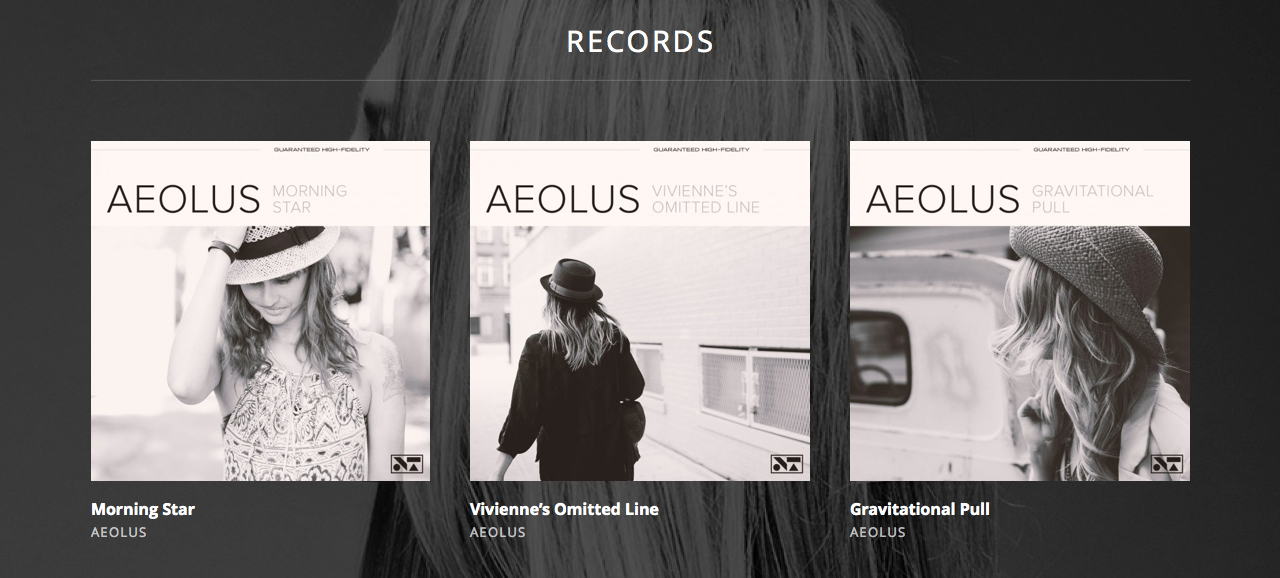 As an alternative, a custom menu can be used to link to separate album and single archives, or to add external links.
Single Records and Tracks
On single music pages, Obsidian displays tracks in a clean and simple tracklist, allowing users to listen and sample your music. Each track links to an individual page where you can add lyrics, download links, or even tabulature — it's up to you.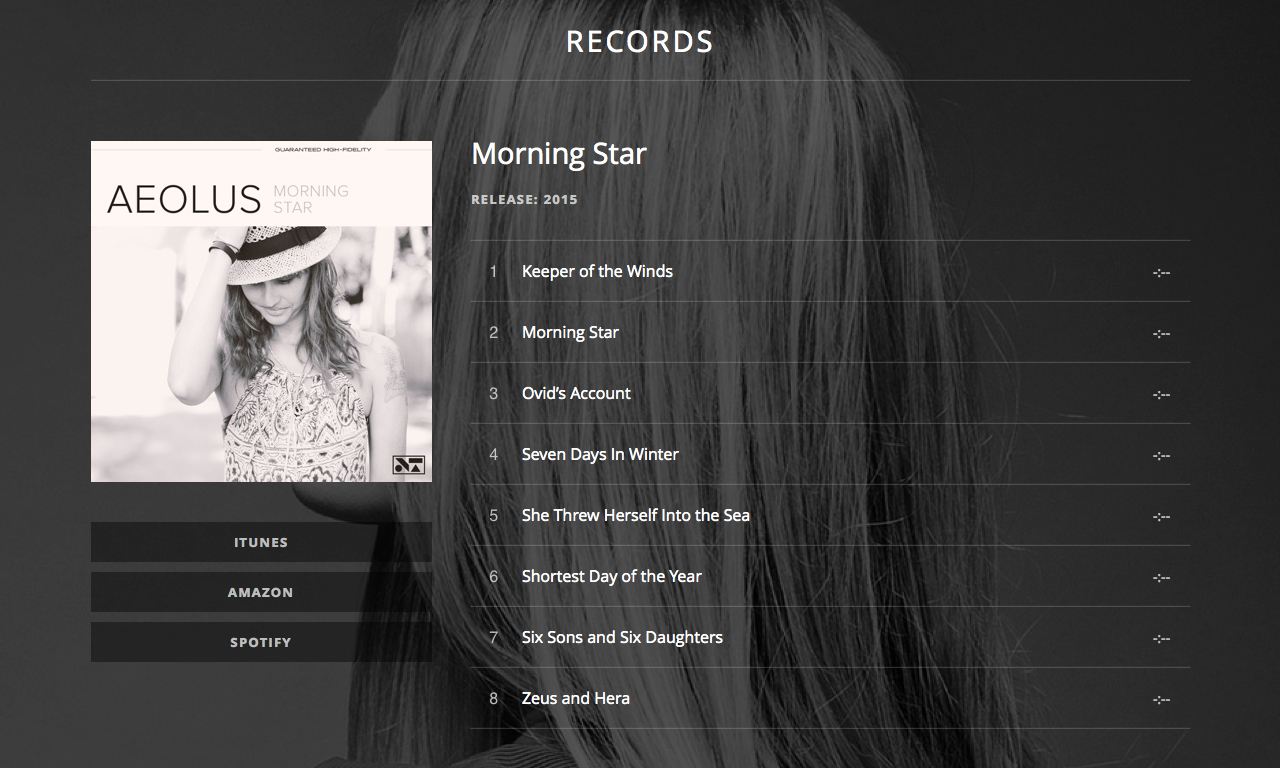 In addition to the record artwork, featured to the left of the tracklist, you can display purchase and download links.
Video Library
With the help of the AudioTheme, managing and displaying your own video library has many benefits. Add your latest YouTube, Vimeo, or other supported video service by simply providing a URL. Obsidian will handle the embedding and responsive video support.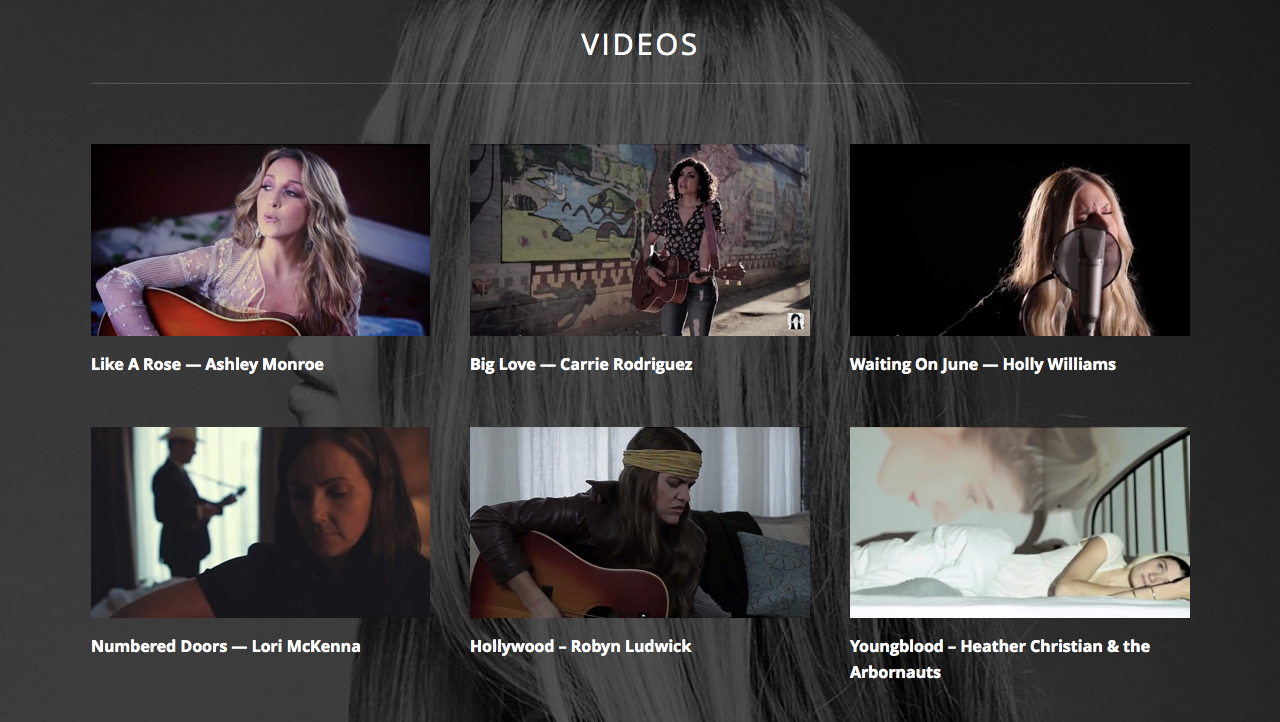 If your fans are anything like us, they love to watch music videos. With Obsidian, you can prominently feature your video full width at the top of each video page.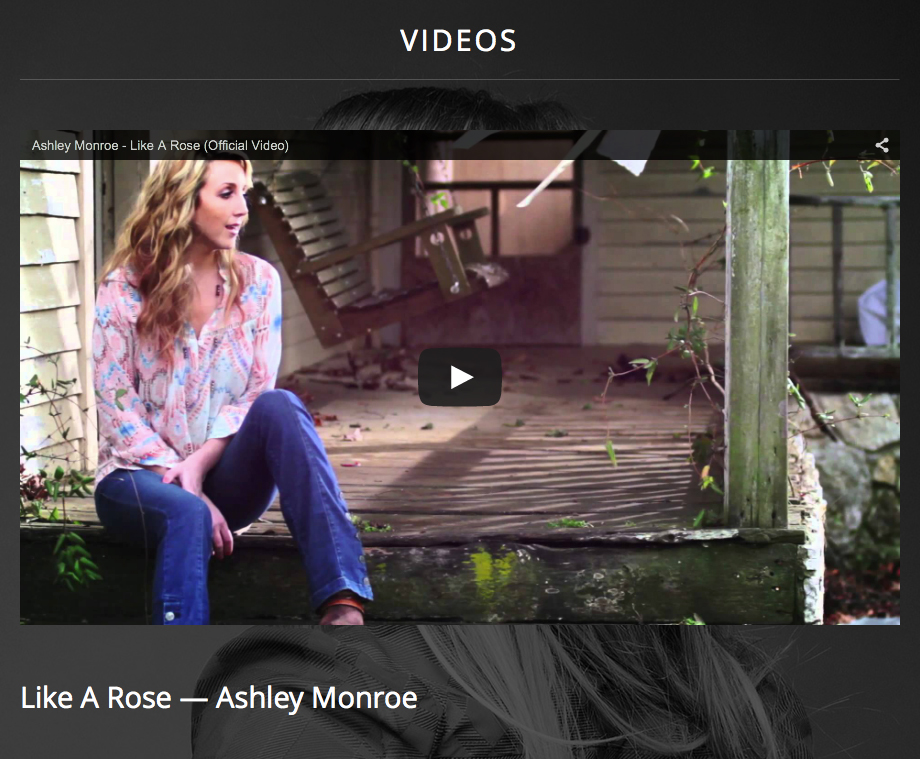 Individual video pages allow you to share videos from your own site, which leads to an increase in site traffic and additional exposure to your music and upcoming gigs.
Responsive
Obsidian is fully responsive, allowing visitors to access your site on any device, from mobile to desktop.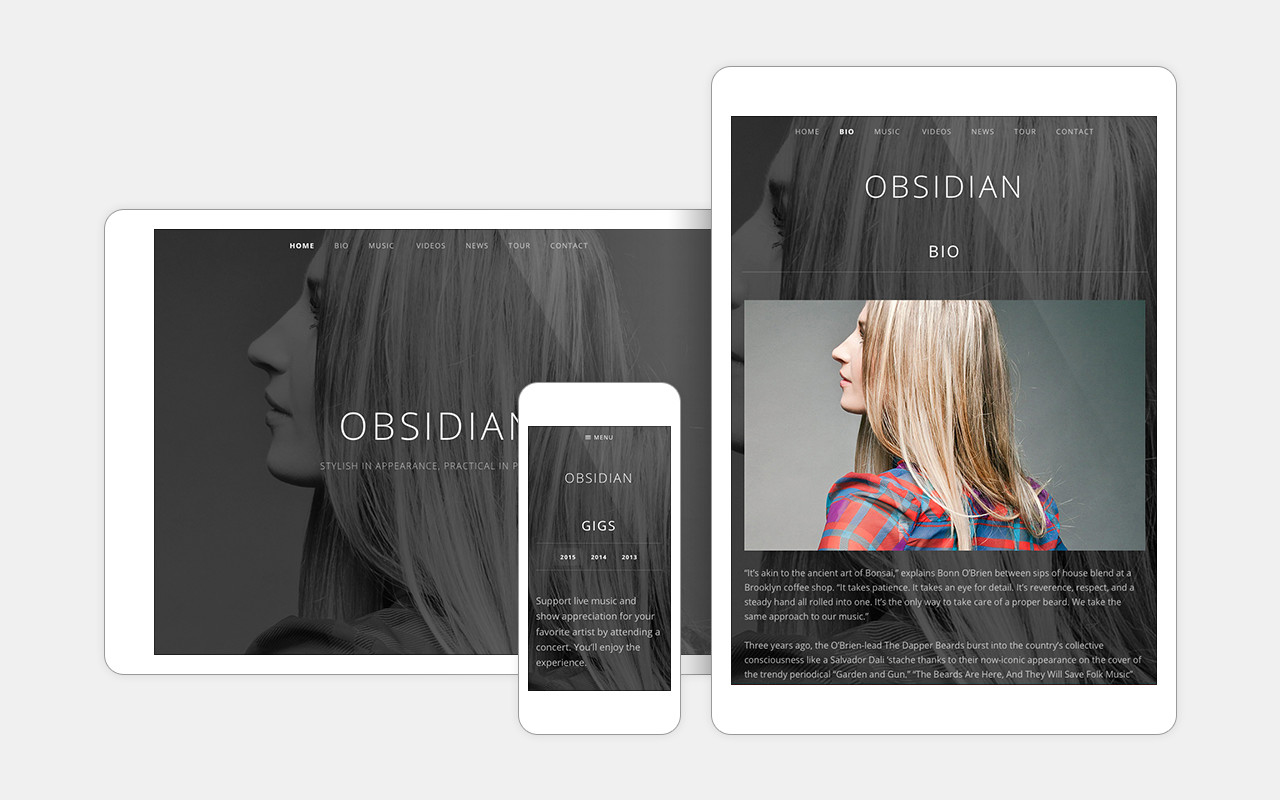 Obsidian also includes the following features:
AudioTheme Custom Widgets Support
Footer widgets
Fully responsive
Social icon menu